Enjoy a full three days of adventures at two of North Wales' finest incentive travel destinations.
Day 1
Arrive at Adventure Parc Snowdonia for a full day of surfing or if the water isn't your thing, why not try the new adrenaline indoors centre where you can experience an indoor caving experience as well as climbing walls and slides for adults! After a full day of activities, enjoy dinner at the onsite restaurant followed by a night in the brand new onsite Hilton Garden hotel. Adventure Parc Snowdonia is just a 15 minute drive from the town of Conwy, offering a unique experience with everything you need on site.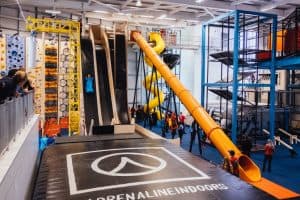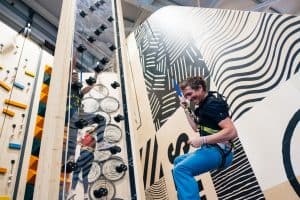 Day 2
Enjoy breakfast at the Hilton Garden Hotel before checking out and travelling half an hour up the valley to the National Outdoor Centre, Plas y Brenin.
Plas y Brenin offers a range of outdoor activities. Nestled under the backdrop of the Snowdonia mountains, experience a range of team-building experiences including cycling, kayaking, climbing and much more. After enjoying another full day of adventure, enjoy dinner on-site before checking in to the onsite accommodation. For smaller groups, Bryn Engan is a secluded spot set within the forest, offering 13 bedrooms in a separate farmhouse and workspaces & classrooms within Bryn Engan itself, this really is a hidden gem for business retreats.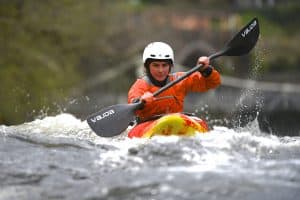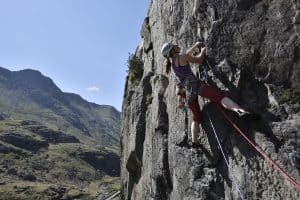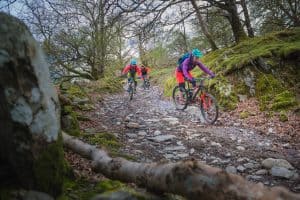 Day 3
Enjoy a final day of adventure in the heart of Snowdonia; a morning of team building in this fantastic location followed by a spot of lunch at the onsite cafe before enjoying one last afternoon of adventure surrounded by the beautiful backdrop of the Snowdonia mountains before departure.